When you want to add a subtitle to a OV DCP, you can make a VF DCP that reference the OV DCP and adds subtitles in one language.
The orginal OV DCP had english spoken language and no subtitles EN-XX. The VF DCP that adds norwegian subtitles is called EN-NO.
To make a regular DCP in DCPoMatic, see this post on how to convert a video file to a DCP
How to make a subtitle VF (Version File)/supplemental package DCP in DCP-o-matic

Download and install DCP-o-Matic
Open the DCP
File – new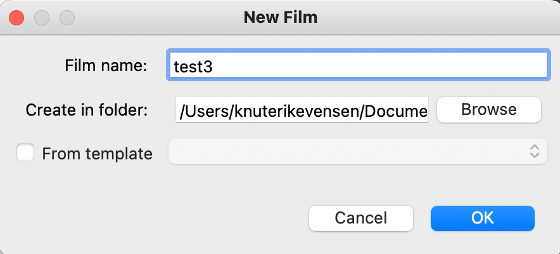 In Content – Add DCP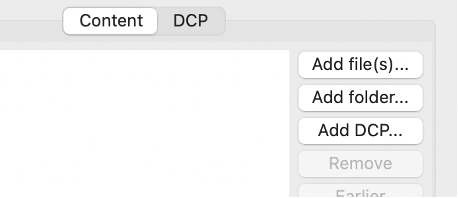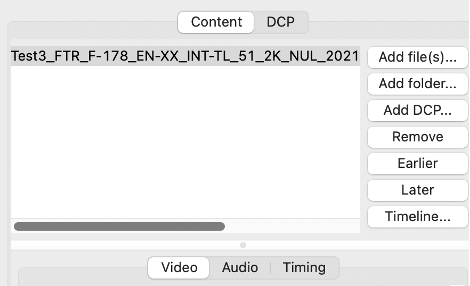 Add a XML subtile file and choose font
Add Files – Choose an XML file. Use the XML from this post on how to convert srt to xml
Choose
Use as open subtitles
and click on Fonts…
Click on edit and choose the font.
DCP-o-matic will automatically choose a font if none is chosen.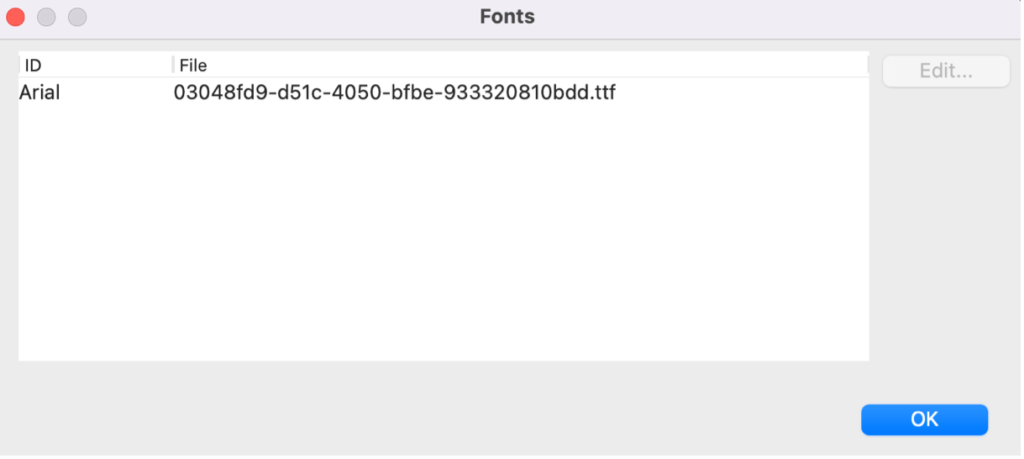 Choose Language
If the subtitles are in another language than English, you can click Edit and choose the language.

Make the DCP a supplemental package/Version File
Click on Video and Audio and tick
"Use this DCP´s video as OV and make VF"
Check the subtitles in the preview window

Change the Name of the DCP
Go to DCP
Name:
Change the name of the OV DCP to VF
EN-EN instead of EN-XX
INT-TD instead of INT-TL
Make the VF DCP
Jobs – Make DCP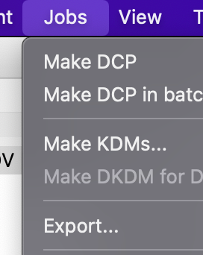 Check the DCP in DCP-o-Matic Player
Open the VF in DCP-o-Matic Player

Open the OV DCP
Check if the subtitles are shown.